The Ultimate
Resource For
Every Love Of
Boots And
Shoes!
Exercise
Most aerobic exercises usually vary from moderate to high-intensity activities which are tasking and with high impact on the lungs,
Read More »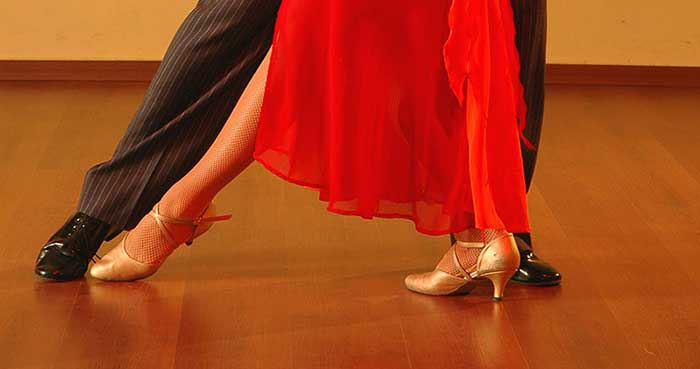 Dance
Every good Salsa dancer knows that putting on the right type of shoes is the key to achieving balance when
Read More »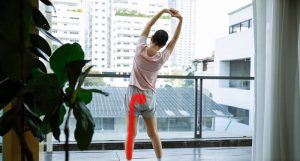 Shoes
Sciatica is one of the most common nerve problems we all experience at one point in life. This condition is
Read More »
Professional
If you type 'hairdressers' in Google and check out the images section, you'll realize that most of them are standing.
Read More »