The Ultimate
Resource For
Every Love Of
Boots And
Shoes!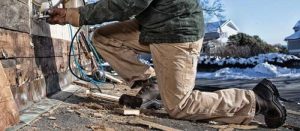 Shoes
If you work 10-12 feet off the ground (or on multi-story buildings) in various weather conditions, you should protect yourself
Read More »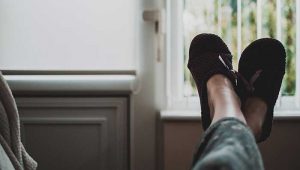 Shoes
Slippers are generally thought of as footwear people use while relaxing at home. Nothing quite provides the feeling of "creature
Read More »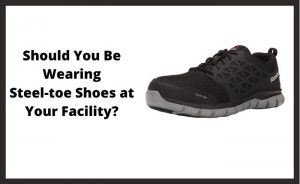 Shoes
Finding the right shoes to walk in at work is of primary importance. Unfortunately, once in a while, whether accidentally
Read More »
Professional
If you type 'hairdressers' in Google and check out the images section, you'll realize that most of them are standing.
Read More »