Meet Our Team
Ummehuny Zahan
PR and Marketing Manager at Shoepursuits.Com
Ummehuny is a marketing & public relations expert with management, strategic planning experience. Focus on relationship management, branding, product development, print and digital advertising, business development, and marketing campaigns.
Leverage sharp business acumen and acute market sense with a demonstrated history of successes identifying and capitalizing on new opportunities Reputation for conceiving, developing, and managing strategic branding and marketing programs that increase visibility, status, and impact on local, national and international target audiences. Able to multi-task efficiently, working in fast-paced environments demanding strong organizational and interpersonal skills.
Trustworthy, confident, detail-oriented, and committed to exceptional customer service.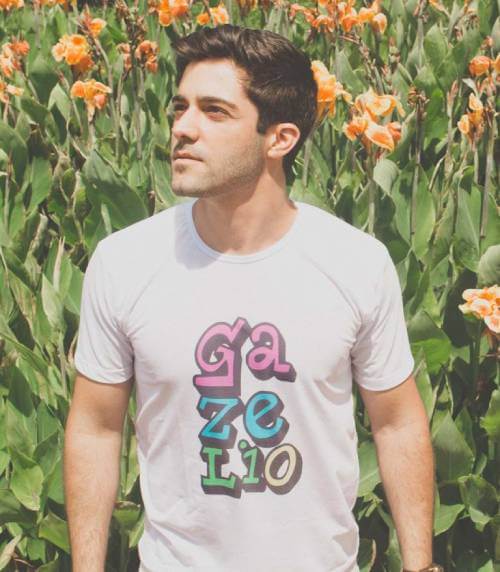 Douglas Reed
Chief Editor at Shoepursuits.Com
I'm Douglas Reed. A passionate Shoe freaky and chief editor at ShoePursuits.com. I have been spent most of the time in my life about Shoes, Sports, Fitness, Travels, and their related accessorize.
As a consumer and believer that the proper shoe can take you anywhere, I would like to dedicate my time and effort to helping others make the best choices in footwear.